You heard it right! We are having in-person Sunday Worship Services!
As we start to reopen, we want you to know that church online will always be available for you to take part in the church in your homes & communities. We encourage you to gather with your loved ones and tune in online.
Philippians
A Love Letter from Prison
Harvest at Home Bible Study Series
LIFE IS BETTER TOGETHER.
HERE ARE SOME WAYS YOU CAN GET INVOLVED.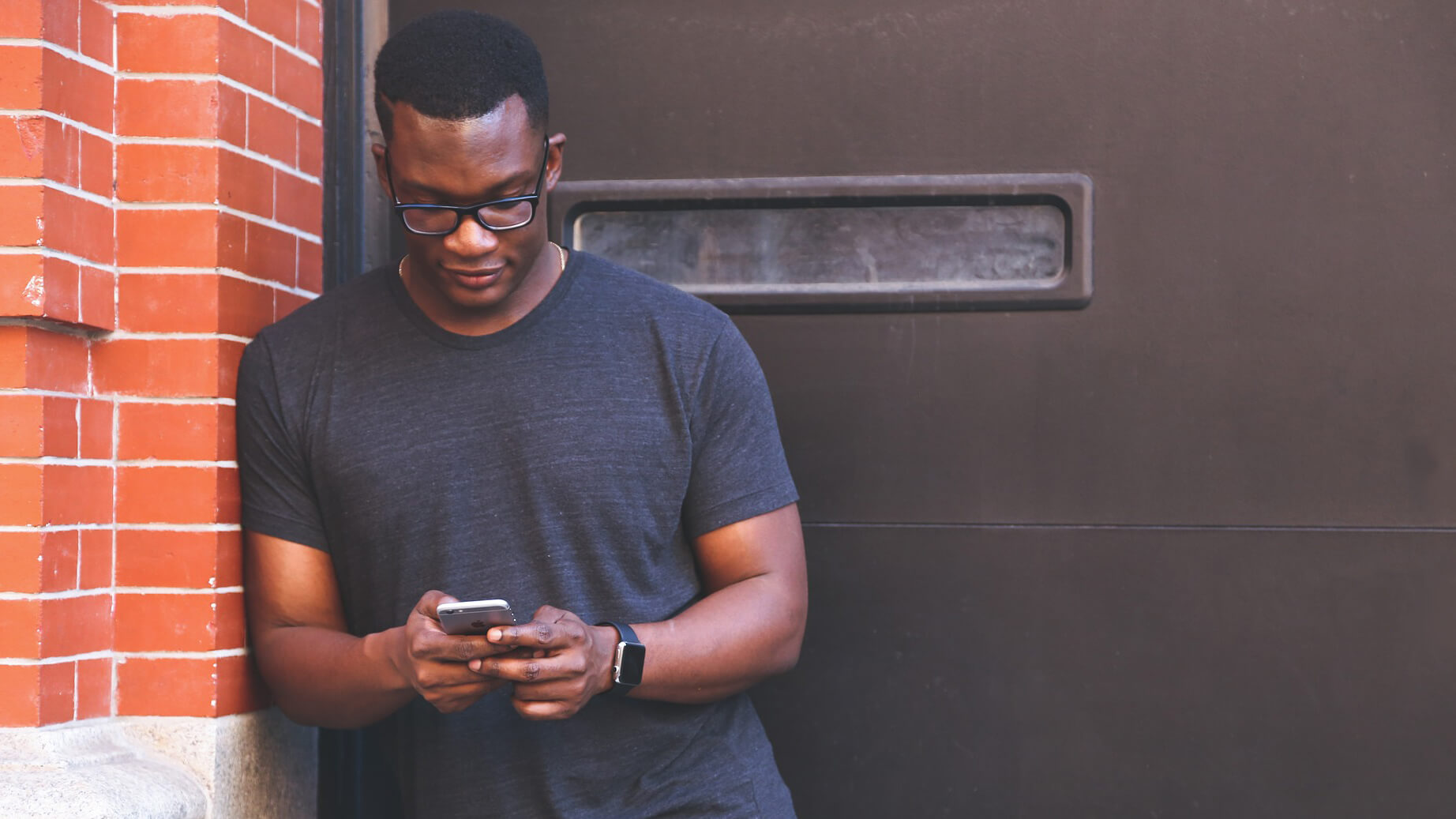 Stay connected
The Church center app
Give, sign up for events, connect with a community, and more!
daily devotional
follow us on twitter