YOU MATTER TO GOD. YOU MATTER TO US.
1015 E Little Back River Rd. | Sundays @ 11:00am & Wednesdays 7pm
New Here?
Live Stream
LIFE IS BETTER TOGETHER.
HERE ARE SOME WAYS YOU CAN GET INVOLVED.
Imagine the impact if every Christian had ONE person they prayed for and shared the gospel with. When you think of someone far from God, who's the first person who comes to mind? Is it a neighbor? Coworker? Parent? No matter who it is, God can use you to reach them. Who are you committing to pray for?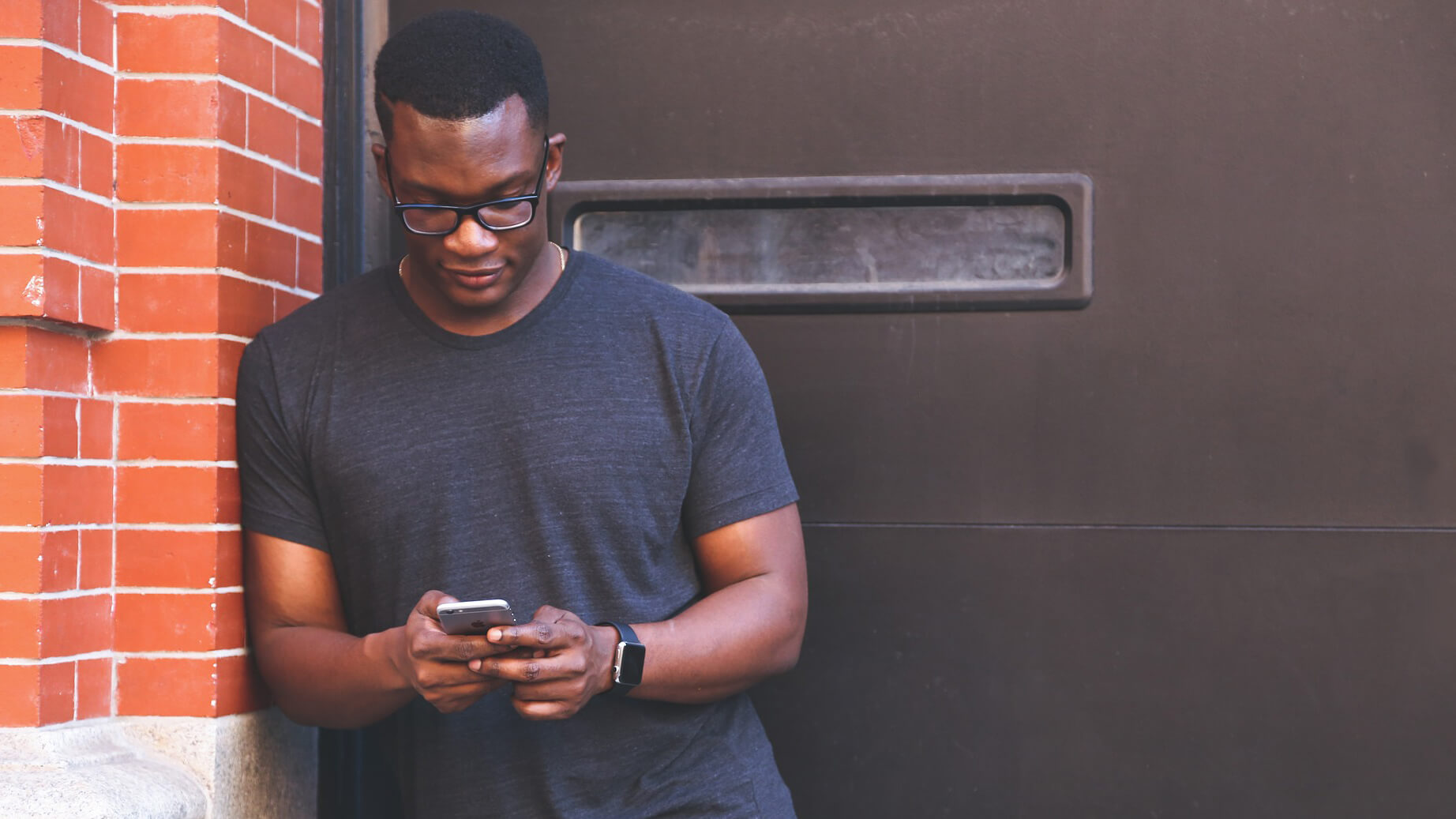 Stay connected
The Church center app
Give, sign up for events, connect with a community, and more!
daily devotional
follow us on twitter