CHURCH IN YOUR HOME
Sundays | 9:30 am & 11:00 am Wednesdays | 7:30 pm

All in-person services are suspended until further notice
WATCH ONLINE
COVID-19 Update
"YOU MATTER TO GOD. YOU MATTER TO US."
Harvest Cares
Community outreach
Sundays | 10-12pm
Harvest will be partnering with families in the community to provide a weekly hot meal to the homeless now through December 31. 
Click the button below to learn more on how you can support, too.
PHILIPPIANS
A LOVE LETTER FROM PRISON
Harvest at Home Bible Study Series
LIFE IS BETTER TOGETHER.
HERE ARE SOME WAYS YOU CAN GET INVOLVED.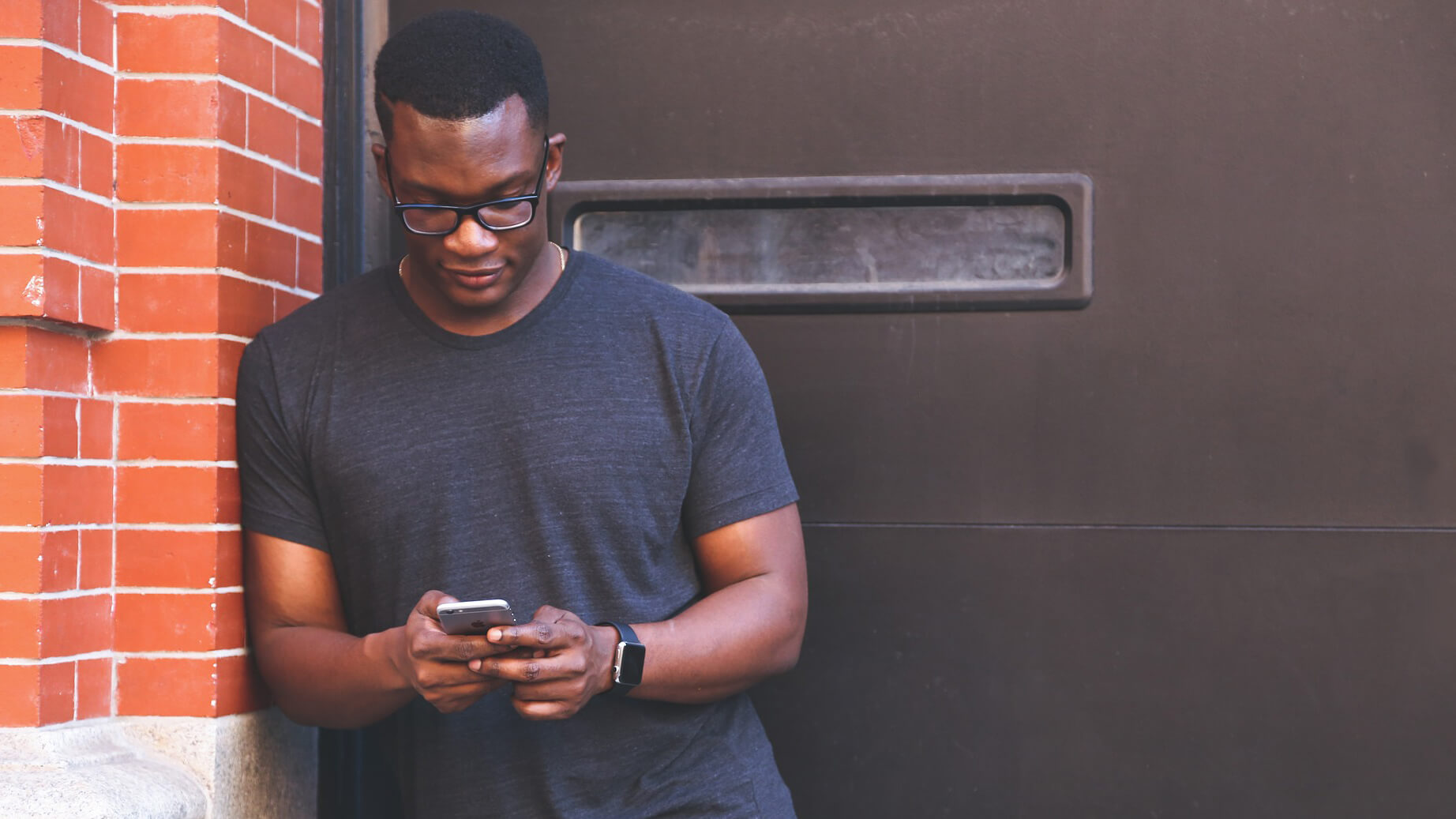 Stay connected
The Church center app
Give, sign up for events, connect with a community, and more!
daily devotional
follow us on twitter